Winter is here, and with it comes a host of challenges for drivers. Snow and ice can make the roads treacherous and increase the risk of accidents. To stay safe on the roads this winter, it's important to be prepared. That's why we've put together a winter car kit and winter vehicle maintenance checklist to help ensure you and your vehicle are ready for whatever the winter brings.
First up, let's talk about the winter car kit. This is a collection of items that you should keep in your car in case of an emergency. This kit should include:
– A shovel
– A bag of sand or kitty litter (for traction on ice)
– Jumper cables
– A flashlight with extra batteries
– Warm blankets or sleeping bags
– Non-perishable food (such as energy bars)
– Water
– Road flares or reflective triangles
– A first aid kit
– A mobile phone charger
Ensuring that you have these items in your car can help keep you safe if you get stranded on the road due to snow or ice.
In addition to your winter car kit, it's important to make sure your vehicle is properly maintained for winter driving. Here's a winter vehicle maintenance checklist to help you get your car ready for the season:
– Check your battery: Cold temperatures can decrease the power of your battery. Make sure it's in good condition and able to withstand the rigors of winter driving.
– Check your tires: Your tires are your car's only contact with the road. Make sure they're in good condition, properly inflated, and have plenty of tread.
– Check your brakes: Your brakes are essential for safe driving in any conditions. Make sure they're in good condition and able to stop your vehicle quickly on snow and ice.
– Check your windshield wipers: Poor visibility can be a major hazard in winter driving. Make sure your windshield wipers are in good condition and able to clear your windshield effectively.
– Check your antifreeze: Antifreeze is essential for preventing your engine from freezing in cold temperatures. Make sure your antifreeze is at its proper level and is able to protect your engine in the coldest conditions.
– Keep your gas tank full: A full gas tank helps prevent moisture from accumulating in your fuel lines, which can cause problems in cold weather.
Now that you've got your car and winter car kit prepared, let's talk about some of the best practices for driving in winter weather. Here are some tips and ideas to help keep you safe on the roads:
– Slow down: Snow and ice make the roads slick and increase the stopping distance required. Drive at a safe speed that takes these factors into account.
– Keep your distance: Keep a safe following distance between your car and the one in front of you. This gives you plenty of time to react if the car in front of you stops suddenly.
– Don't tailgate: Tailgating is dangerous in any conditions but is especially dangerous in the snow and ice. It's hard to stop suddenly when the roads are slippery, so give yourself plenty of room to stop.
– Use your headlights: Visibility is key in winter driving. Use your headlights to increase your visibility to other drivers.
– Don't use cruise control: Cruise control is great for long highway drives, but it's not recommended in winter driving conditions. You need to be able to react quickly and easily to anything unexpected that might happen on the road.
– Avoid sudden movements: Sudden acceleration, braking, or turning can cause you to lose control of your vehicle on snow and ice. Make all of your movements smooth and deliberate.
By following these tips and ensuring that your car is properly prepared, you can stay safe on the roads this winter. Remember, the most important thing is to be prepared for anything. With a well-stocked winter car kit and a properly-maintained vehicle, you can handle anything winter throws your way.
If you are looking for Winter Home Maintenance Checklist: Free Printable you've visit to the right place. We have 9 Images about Winter Home Maintenance Checklist: Free Printable like Winter Car Checks for Driving in Snow and Ice [Checklist], Your Vehicle Winterizing Checklist and also Winter Checklist | Toronto Hyundai. Here it is:
Winter Home Maintenance Checklist: Free Printable
www.kenarry.com
winter maintenance checklist printable kenarry house these also other
Your Vehicle Winterizing Checklist
www.wowwoodys.com
checklist winterizing vehicle winter driving wowwoodys
Winter Car Checks For Driving In Snow And Ice [Checklist]
www.thewindscreenco.co.uk
checks
Pin By MassDrive On Driving Safety | Winter Car, Car Emergency Kit, Car
www.pinterest.com
car checklist vehicle winterize winter safety driving season emergency maintenance getting ready snowy choose board cleaning motorcycle kits cars kit
Winter Car Kit And Winter Vehicle Maintenance Checklist | Winter Car
www.pinterest.com
maintenance
Remember Winter Car Maintenance Checklist To Get Your Car Ready For W…
www.slideshare.net
Winter Checklist | Toronto Hyundai
www.torontohyundai.com
winter checklist service vehicle check
Winter Checklist For Your Car – Get Ready! | AAMCO Minnesota
aamcominnesota.com
car checklist winter prep minnesota check ready
Winter Checklist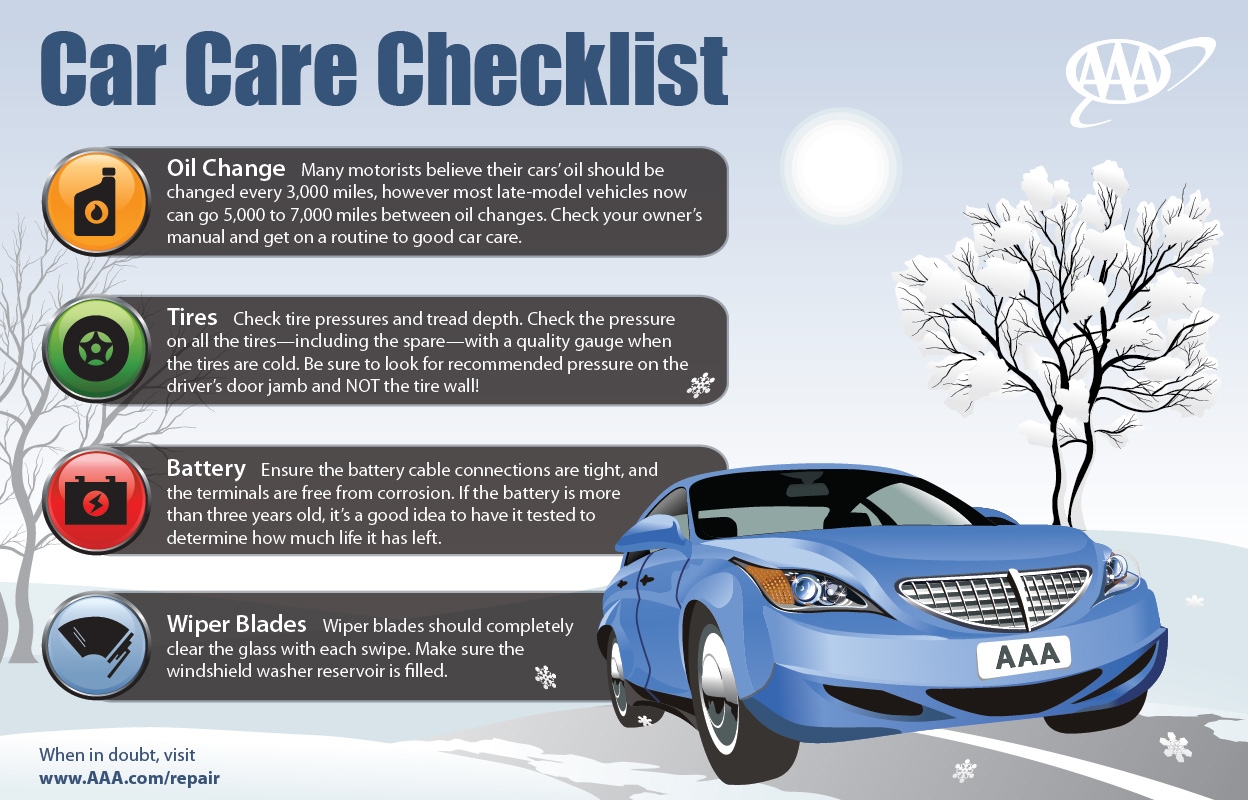 precisionbrakeworks.com
biggerpockets
Winter car checks for driving in snow and ice [checklist]. Your vehicle winterizing checklist. Checklist winterizing vehicle winter driving wowwoodys