Driving is an essential part of modern life. It gets us where we need to go, and for many people, it is an essential tool for work and family life. But with the convenience of owning a car comes the responsibility of maintaining it properly. Ensuring your vehicle is in good working order is crucial for keeping you and your passengers safe on the road.
There are a variety of ways to keep track of your car's maintenance schedule, but using a printable vehicle maintenance log is a great place to start. A maintenance log can help you stay organized, ensuring you don't miss important appointments and that you're staying on top of your car's maintenance needs.
But what if you're not sure where to start with your car's maintenance? Fear not! We've compiled some useful tips and ideas for keeping your vehicle in tip-top condition.
The first and most critical step is regular oil changes. These are a must for any vehicle and need to be completed every 3,000 miles or so. Not changing your oil regularly can lead to engine damage and other serious problems down the line. Make sure you add this important task to your vehicle maintenance log!
Next up on the maintenance list is the air filter. Your car's air filter helps filter out contaminants and debris from the air before it reaches your engine. Over time, the filter can become clogged, leading to poor engine performance and reduced fuel efficiency. Make sure you check your air filter regularly and replace it when necessary.
Your car's brakes are another essential component. If you notice any unusual sounds or vibrations when you brake, it might be time to have them checked. Worn brakes can make your car less safe and increase your stopping distance, so it's important to keep up with regular inspections and maintenance.
The tires on your car are also incredibly important. Make sure they have the right amount of air pressure, as well as enough tread. Bald tires can make driving in wet or slippery conditions dangerous, so make sure you replace them as needed. Don't forget to include tire rotations in your maintenance log, as this helps extend the life of your tires.
And last but not least, don't forget about your car's fluids! These include your engine oil, coolant, transmission fluid, brake fluid, and power steering fluid. Regularly checking and topping up your fluids can help prevent serious mechanical issues down the line.
Using a vehicle maintenance log can help you stay on top of all these important maintenance tasks, ensuring your car stays in good working order. Plus, keeping up with car maintenance can help save you money in the long run by preventing costly breakdowns and repairs.
In conclusion, taking care of your car is an essential part of being a responsible driver. Regularly maintaining your vehicle can help keep you and your passengers safe while also extending the life of your car. No matter what kind of car you drive, make sure you're staying on top of its maintenance needs by using a printable vehicle maintenance log, and following the tips and ideas we've outlined above. Stay safe on the road!
If you are searching about Cadillac Repair and Maintenance | Cadillac Mechanics you've visit to the right page. We have 9 Pictures about Cadillac Repair and Maintenance | Cadillac Mechanics like 43 Printable Vehicle Maintenance Log Templates ᐅ TemplateLab, Cadillac Repair and Maintenance | Cadillac Mechanics and also Basic Car Maintenance Schedule. Here you go:
Cadillac Repair And Maintenance | Cadillac Mechanics
cohoauto.com
maintenance gm schedule cadillac chevrolet scheduled repairs service repair general motors cars recommended vehicles factory plan vehicle car truck manassas
Vehicle Maintenance Schedule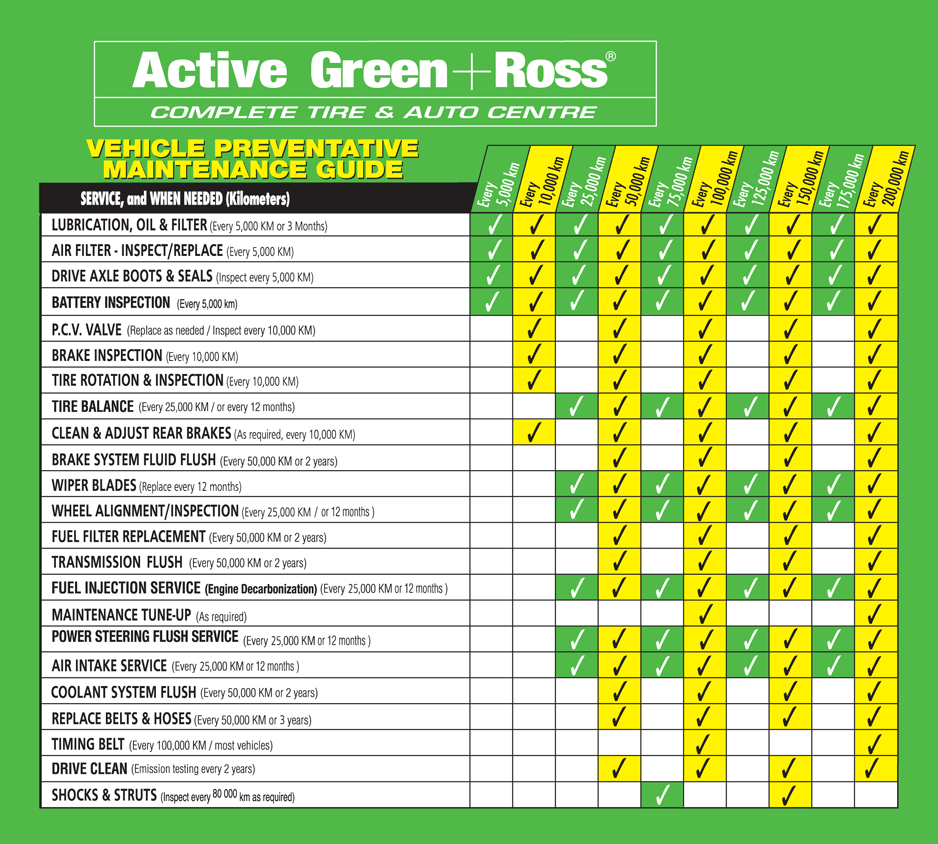 www.activegreenross.com
maintenance vehicle chart schedule please auto tire tires interested learning if
43 Printable Vehicle Maintenance Log Templates ᐅ TemplateLab
templatelab.com
Car Maintenance Schedule – 120,000 Miles : Trust My Mechanic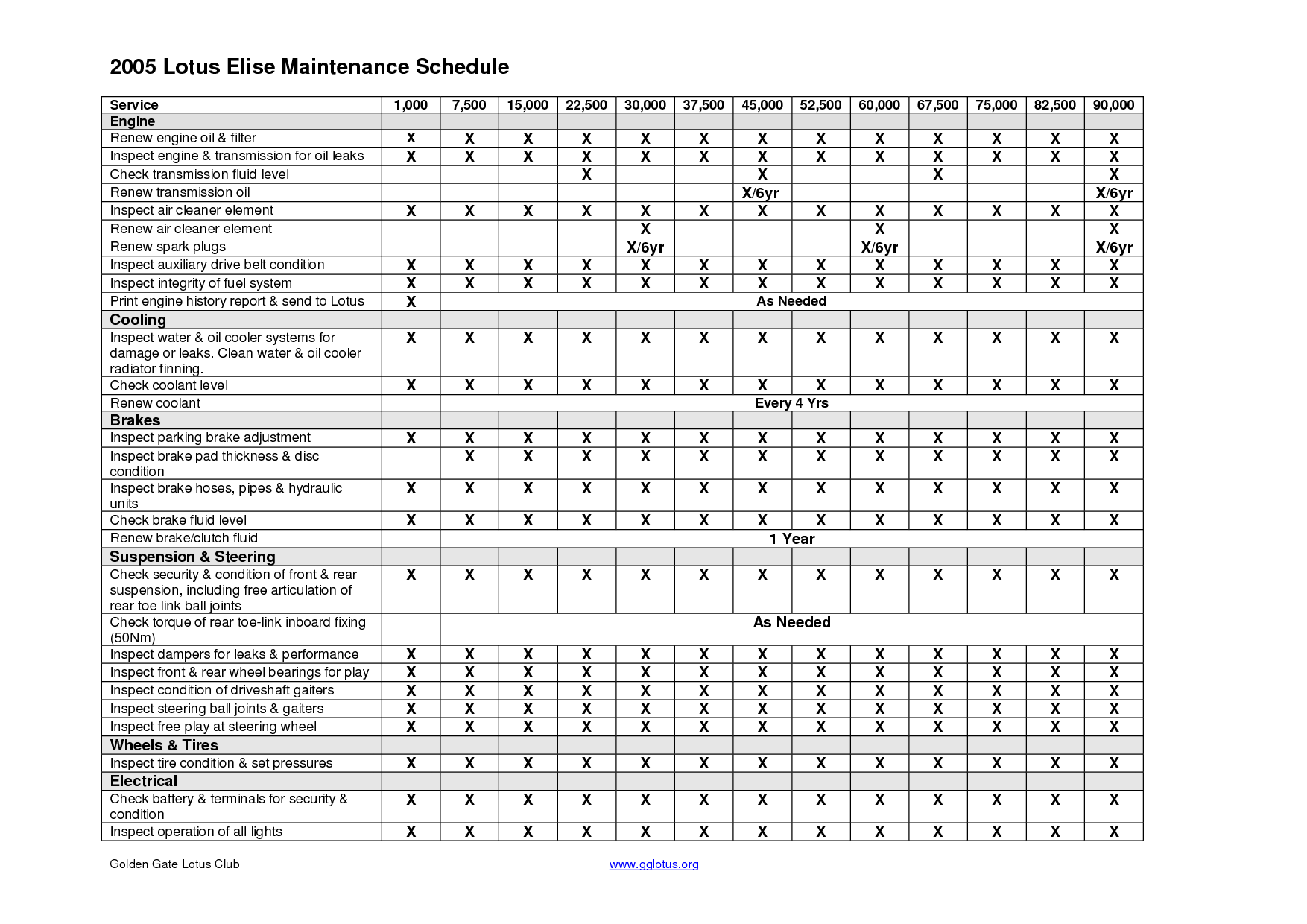 www.trustmymechanic.com
maintenance schedule car spreadsheet pdf template excel auto vehicle symbols checklist meanings dashboard log miles mechanic db
Auto Maintenance For High Mileage Vehicles
www.holidayautomotive.com
maintenance schedule car mileage vehicle spreadsheet automotive auto vehicles software holiday should keep nice looking
Typical Electric Car Maintenance Schedule – Charged Future
www.chargedfuture.com
ev
Basic Car Maintenance Schedule
dtauto.ca
maintenance vehicle spreadsheet schedule log car template excel service form pdf basic ca vehicles motor business
Car Maintenance Checklist Printable – Instant Download PDF | Car
www.pinterest.co.uk
maserati
Volvo Car Maintenance Schedules
www.matthewsvolvosite.com
schedules v70 matthewsvolvosite
Maintenance schedule car spreadsheet pdf template excel auto vehicle symbols checklist meanings dashboard log miles mechanic db. Maintenance vehicle spreadsheet schedule log car template excel service form pdf basic ca vehicles motor business. Typical electric car maintenance schedule