As a responsible car owner, it's important to stay on top of your vehicle's maintenance schedule. Regular maintenance not only extends the life of your car, but also ensures that it runs smoothly and safely. Here are a few tips, ideas, and how-tos to keep your car in tip-top shape.
Maintenance Schedules and Intervals
One of the most important aspects of car maintenance is following the manufacturer's recommended maintenance schedule. This schedule outlines when various components of your car need to be inspected, serviced, or replaced. By following the schedule, you can prevent expensive and unnecessary repairs and keep your car running smoothly.
Some common maintenance tasks that should be performed at certain intervals include:
Oil changes every 3,000-5,000 miles
Tire rotations every 5,000-7,000 miles
Brake inspections every 15,000-25,000 miles
Coolant flushes every 30,000-50,000 miles
Tire Maintenance
Your car's tires play a crucial role in its performance and safety. Make sure to inspect your tires regularly for signs of wear and tear, such as cracks, bulges, or punctures. Rotate your tires regularly to ensure even wear and extend their lifespan. Finally, make sure to keep your tires properly inflated to the manufacturer's recommended pressure to ensure optimal performance and safety.
Fluid Levels
Your car's fluids play an important role in its performance and safety. Make sure to regularly check and top off the following fluids:
Engine oil
Coolant
Brake fluid
Transmission fluid
Keep in mind that each type of fluid has its own recommended interval for replacement, so be sure to consult your owner's manual.
Battery Care
Your car's battery is another crucial component. To ensure a long lifespan for your battery, make sure to:
Clean any corrosion from the terminals
Check the battery's voltage regularly
Have your battery tested annually or when you notice signs of a weak battery, such as slow or hesitant starts
Brake Inspections
Your car's brakes are one of its most important safety features. Make sure to have your brakes inspected regularly, including the pads, rotors, and calipers. Warning signs of worn brake pads include squeaking, grinding, or pulling to one side when braking. Don't wait to have your brakes inspected, as worn brake pads can damage your rotors and reduce your car's stopping power.
Final Thoughts
Regular maintenance is key to extending the life of your car and ensuring optimal performance and safety. By following your car's recommended maintenance schedule and performing regular inspections, you can avoid expensive and unnecessary repairs and keep your car running smoothly. If you're not comfortable performing your own maintenance tasks, be sure to take your car to a reputable mechanic for service.
If you are searching about Download Printable Normal Conditions Vehicle Maintenance Schedule you've visit to the right page. We have 9 Pictures about Download Printable Normal Conditions Vehicle Maintenance Schedule like | Repair Guides | Maintenance Schedules And Intervals | Maintenance, Repair Guides and also Repair Guides. Here it is:
Download Printable Normal Conditions Vehicle Maintenance Schedule
www.favforms.com
schedul maintenanc
FREE 10+ Vehicle Maintenance Schedule & Templates In MS Word | PDF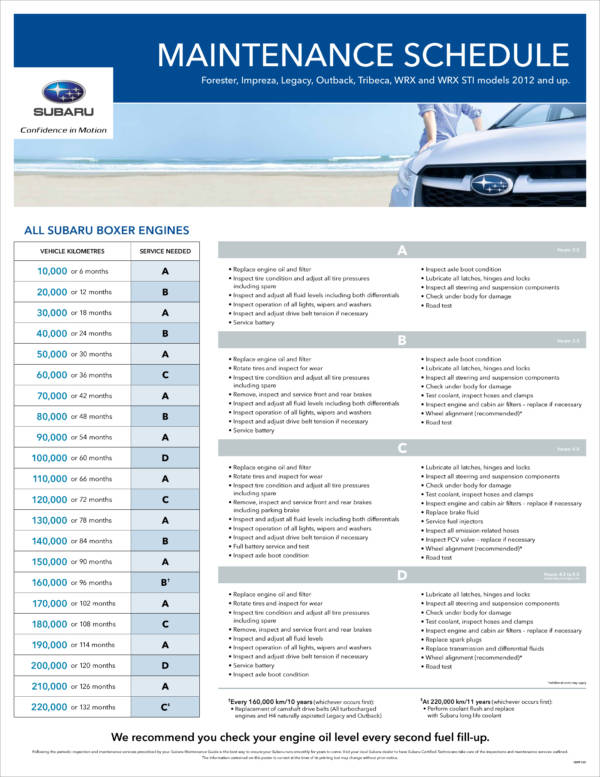 www.sampletemplates.com
schedule maintenance sample car vehicle complete templates
The Car Maintenance Schedule You Should Follow In 2020
carcaredaily.com
skipping
Car Maintenance Schedule Template | Shooters Journal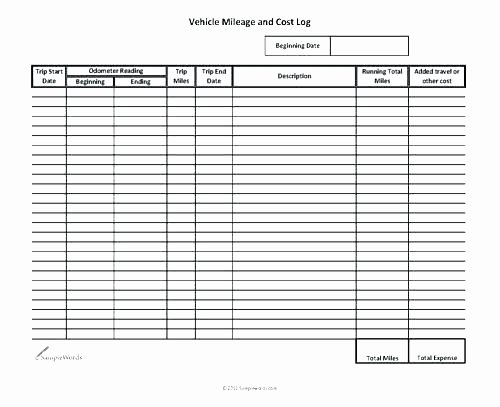 shootersjournal.net
| Repair Guides | Maintenance Schedules And Intervals | Maintenance
www.autozone.com
maintenance intervals repair schedule schedules autozone fig 1987 normal camry toyota
Download Printable Normal Conditions Vehicle Maintenance Schedule
www.formtemplate.org
schedule maintenance conditions normal vehicle template printable formtemplate
50 Vehicle Maintenance Schedule Template | Sample Schedule
www.sampleschedule.com
FREE 16+ Maintenance Schedule Examples & Samples In Google Docs | Word
www.examples.com
maintenance schedule template excel vehicle examples samples car pdf google editable numbers docs word chevrolet pages
Repair Guides
www.autozone.com
maintenance repair schedule guide fig schedules intervals 1989 normal
Maintenance schedule template excel vehicle examples samples car pdf google editable numbers docs word chevrolet pages. Maintenance repair schedule guide fig schedules intervals 1989 normal. Schedule maintenance sample car vehicle complete templates