Car Maintenance Tips You Need to Know!
Taking care of your car is just like taking care of your health – you need to keep up with regular check-ups and maintenance to ensure everything runs smoothly. Car maintenance can seem overwhelming, but it doesn't have to be! With a few simple tips and tricks, you can keep your car running smoothly for years to come.
First, let's talk about some of the most common car maintenance mistakes and how to avoid them.
Mistake #1: Skipping regular oil changes
Regular oil changes are essential for keeping your car's engine running smoothly. Without regular oil changes, your engine can become clogged with debris and other contaminants, which can cause it to overheat and even fail.
Tip: Follow your car manufacturer's recommendations for oil changes, which typically range between 5,000-10,000 miles or six months to a year. And be sure to use the right type of oil – consult your owner's manual or an expert technician for guidance.
Mistake #2: Neglecting tire maintenance
Your car's tires are what keep you on the road, so it's vital to pay attention to their condition. Neglecting tire maintenance can not only lead to a flat tire, but also impact your car's handling and fuel efficiency.
Tip: Check your tire pressure regularly and keep them inflated to the manufacturer's recommended level. Also, keep an eye on your tire treads – if they get too worn down, it's time for new tires.
Mistake #3: Ignoring warning lights
Most modern cars are equipped with warning lights on the dashboard that indicate when there's an issue with your car. Ignoring these warning lights can lead to costly repairs down the road.
Tip: If you see a warning light, don't ignore it! Take your car to a trusted mechanic to get it diagnosed and fixed.
Now that we've covered some common mistakes to avoid, let's dive into some essential car maintenance tips and tricks.
Tip #1: Keep your car clean
Regularly washing and waxing your car can help protect the paint and prevent rust. Plus, a clean car just looks better!
Idea: Set up a regular car washing schedule – either take it to a professional car wash or do it yourself. And be sure to wash off any salt or debris that accumulates during winter driving.
How-to: Start by rinsing off any loose dirt or debris with a hose. Then, wash your car with car-specific soap and a soft sponge or microfiber cloth. Finally, rinse off the soap and dry with a chamois or microfiber towel.
Tip #2: Change your air filter
Your car's air filter helps keep the engine running smoothly by filtering out dirt and debris. Over time, the filter can get clogged, which can negatively impact your car's performance and fuel efficiency.
Idea: Make sure you're changing your air filter regularly – consult your owner's manual or a trusted mechanic for guidance.
How-to: Changing your air filter is a relatively easy task that you can do yourself. First, locate the air filter housing, which is usually located under the hood. Open the housing and remove the old filter. Then, insert the new filter and close the housing. Be sure to check your owner's manual or an expert technician for specific instructions.
Tip #3: Check your fluids
Your car has several fluids that need to be checked regularly, including oil, coolant, brake fluid, and transmission fluid. Keeping these fluids at the right levels and in good condition can help keep your car running smoothly.
Idea: Make it a habit to check your car's fluids regularly – either schedule a reminder on your phone or check them every time you get gas.
How-to: Check your oil by locating the dipstick under the hood, pulling it out, and checking the oil level and color. If the oil is low or looks dirty, it's time for an oil change. To check your other fluids, consult your owner's manual or an expert technician.
In conclusion, car maintenance doesn't have to be complex or overwhelming. With these simple tips and tricks, you can keep your car running smoothly and avoid costly repairs down the road. Happy driving!
If you are looking for Car maintenance mistakes: What to avoid… you've visit to the right place. We have 9 Pictures about Car maintenance mistakes: What to avoid… like Essential Things to Look For In the Modern Auto Repair Service, Car maintenance mistakes: What to avoid… and also Car Maintenance Repair – AK Auto Garage. Here it is:
Car Maintenance Mistakes: What To Avoid…
blog.automart.co.za
car maintenance repairs general regular replacement need parts avoid mechanics garage actually classic live mistakes driving vehicle services victoria amazon
Is Car Repair Insurance Worth It? – Forbes Advisor
www.forbes.com
insurance car repair worth forbes advisor getty
Car Repair Insurance Companies
juliebjorklunddesign.blogspot.com
Car Maintenance Guide: Everything You Need To Know – Kelley Blue Book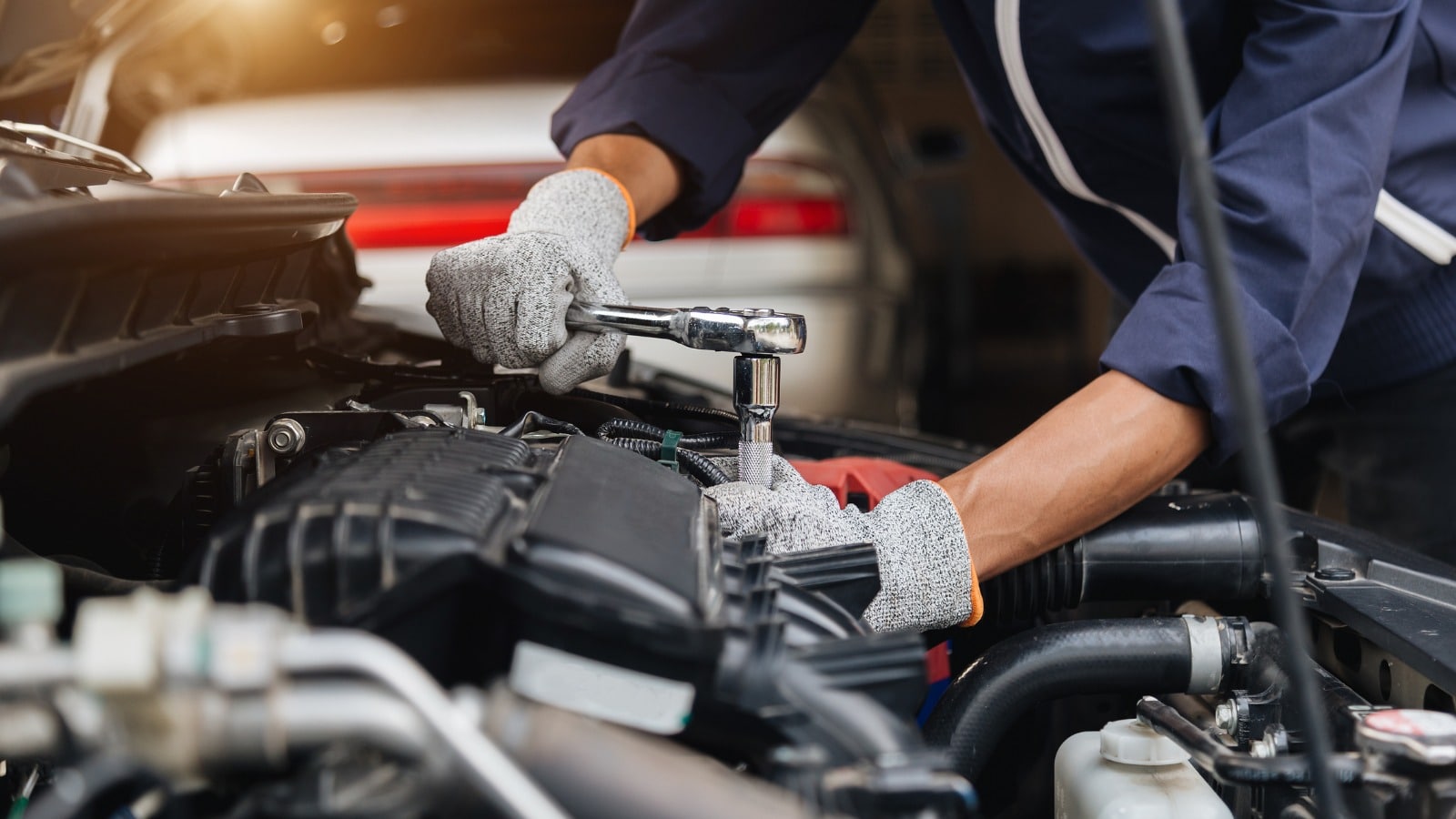 www.kbb.com
maintenance kbb hardesty 00pm
Car Repair Insurance: Protection For Your Car – Agency Height
www.agencyheight.com
Essential Things To Look For In The Modern Auto Repair Service
lerablog.org
service repair auto modern car automotive essential things look
Car Maintenance Repair – AK Auto Garage
akautocenter.ae
repair maintenance car services auto general
Garage Liability And Garagekeepers Insurance For Auto Repair Shops
bozzutoinsurance.com
liability
Car Repair Insurance: Is It Worth It? | Credit Karma
www.creditkarma.com
Repair maintenance car services auto general. Car repair insurance: protection for your car. Maintenance kbb hardesty 00pm