Cars are amazing machines that help us get from point A to point B with ease. However, like all machines, they require regular maintenance to ensure they operate at peak efficiency. Maintaining your car can save you money in the long run and assure that it lasts for many years to come. In this article, we will provide you with a comprehensive car maintenance checklist to keep your vehicle in tip-top shape.
First and foremost, keep your engine properly maintained. Changing your engine oil and filter regularly is one of the most important ways to keep your engine running smoothly. Every car has different recommendations for how often the oil and filters should be changed, so make sure to follow your manufacturer's guidelines. In addition to changing your oil and filter regularly, you should also check your oil level frequently between changes to ensure that it never gets too low.
Next, make sure to check your brakes and tires regularly. Your tires are the only things connecting your car to the road, so it's crucial to keep them properly inflated and in good condition. Check your tire pressure at least once a month and rotate your tires every 5,000 to 8,000 miles to ensure even wear. You should also check your brakes regularly to ensure that they are functioning properly. Look for signs of wear, such as squeaking or grinding noises, and have your brakes checked by a professional if you suspect there may be an issue.
Another important piece of car maintenance is keeping your battery in good condition. The last thing you want is to be stranded because your battery died. Check your battery terminals for corrosion and clean them if necessary. You should also have your battery tested regularly to ensure that it is functioning properly. If your battery is more than five years old, consider replacing it as a preventative measure.
Your car's air conditioning system is another component that needs to be regularly maintained. Your air conditioning system should be inspected and recharged every year to keep it working at peak efficiency. If you notice that your air conditioning is not working as well as it used to, have it inspected by a professional to identify any potential issues.
In addition to these essential maintenance tasks, there are a few other things you can do to keep your car in top shape. Regularly cleaning your car can prevent dirt, salt, and other debris from causing damage to your paint and exterior. Keep a close eye on your vehicle's fluids, including coolant, transmission fluid, and power steering fluid, and top them off as needed. Finally, make sure to follow your manufacturer's suggested maintenance schedule and have your car inspected by a professional at least once a year.
To recap, regular car maintenance is essential to keep your vehicle functioning properly and to prevent costly repairs down the line. Make sure to follow your manufacturer's recommended maintenance schedule, check your brakes, tires, and fluids regularly, and keep your car clean and well-maintained. By following this comprehensive car maintenance checklist, you can ensure that your vehicle will last for many years to come.
If you are looking for 21 Of The Best Car Maintenance App For Car Management 🤴 you've came to the right page. We have 9 Pictures about 21 Of The Best Car Maintenance App For Car Management 🤴 like Car Maintenance Checklist Printable – Instant Download PDF, car maintenance checklist | CAR MAINTENANCE CHECKLIST CAR MAINTENANCE and also 21 Of The Best Car Maintenance App For Car Management 🤴. Here you go:
21 Of The Best Car Maintenance App For Car Management 🤴
technicalustad.com
Regular Car Maintenance Checklist Pdf – Spreadsheets
perfect-cleaning.info
checklist maintenance vehicle car pdf monthly regular inspection printable auto form service template cleaning safety parts templates repair spreadsheet printabletemplateslab
Car Maintenance Checklist | CAR MAINTENANCE CHECKLIST CAR MAINTENANCE
www.pinterest.com
checkliste form automotriz mecanica extinguisher preventive printables kittybabylove redcoupe mecanico diagnostics24 lonewolf decorationn likitimavm
21 Of The Best Car Maintenance App For Car Management 🤴
technicalustad.com
21 Of The Best Car Maintenance App For Car Management 🤴
technicalustad.com
Car Maintenance Checklist Printable – Instant Download PDF
www.pinterest.com
checklist washer
EDITABLE Car Maintenance Checklist Auto Log Vehicle | Etsy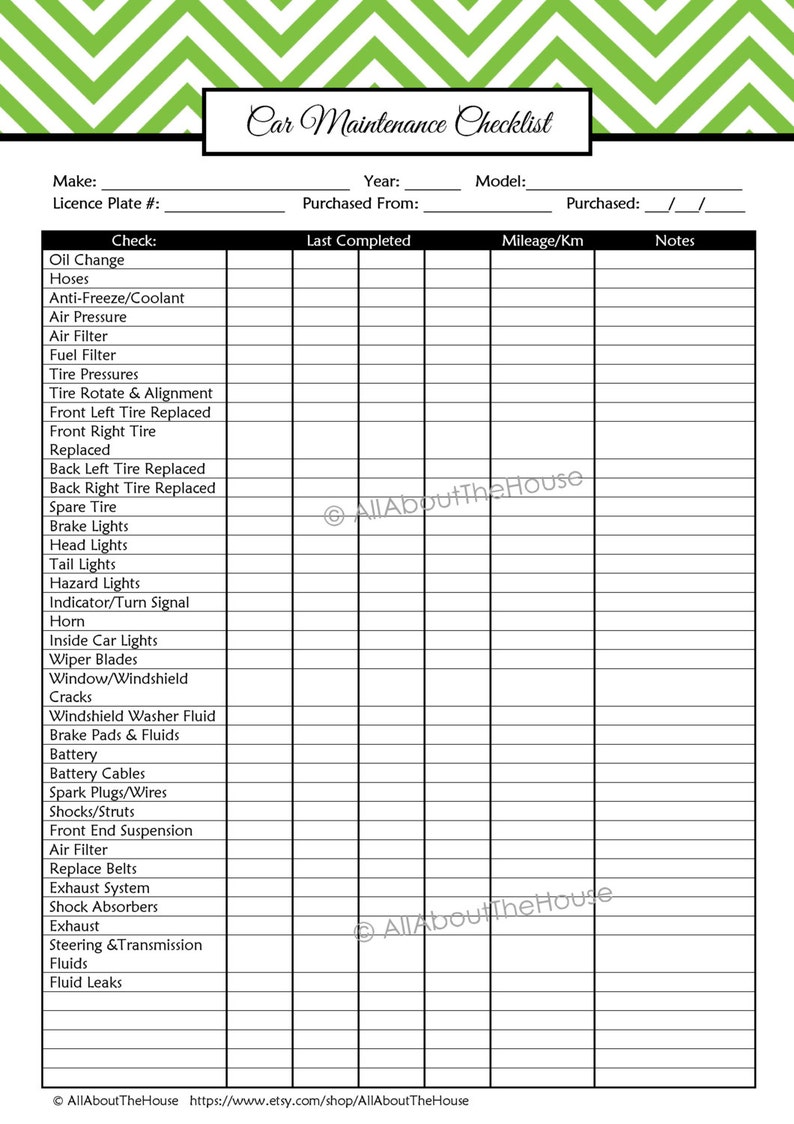 www.etsy.com
THE MOBILE AUTO VEHICLE MAINTENANCE CHECKLIST – Mobile Auto Canada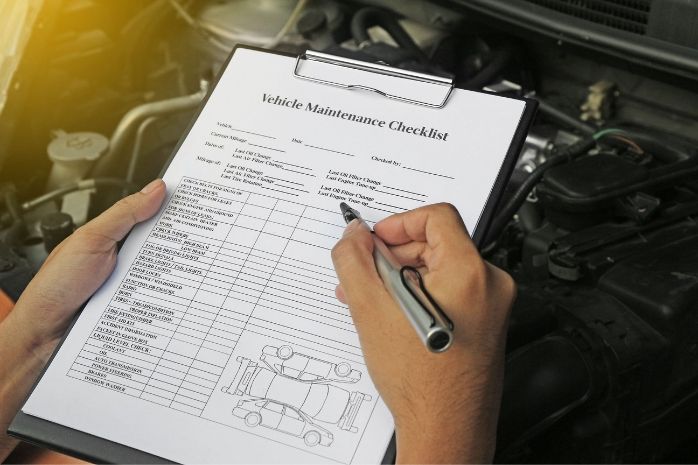 mobileautocanada.com
Free Car Maintenance Checklist – AutoXpress Tanzania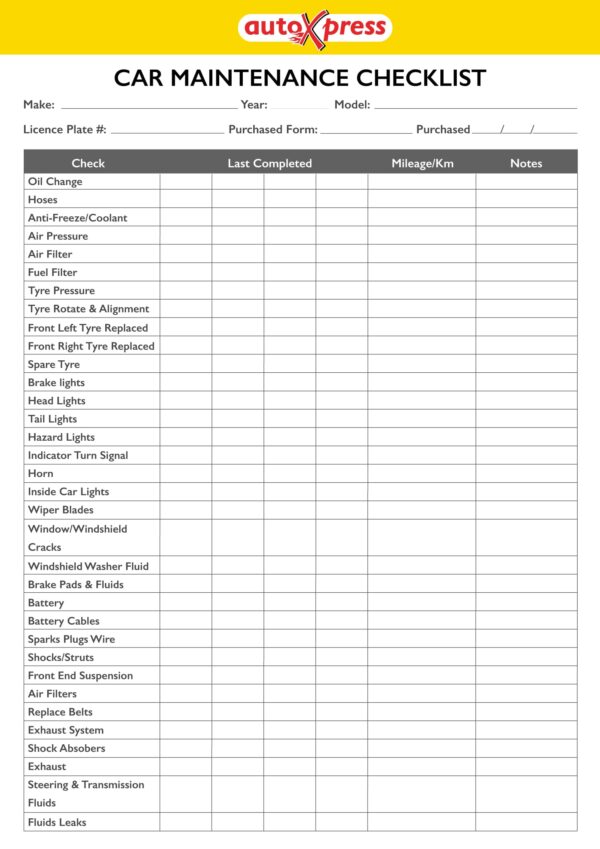 auto-xpress.co.tz
checklist xpress checked
21 of the best car maintenance app for car management 🤴. 21 of the best car maintenance app for car management 🤴. Car maintenance checklist