As a car owner, it's your responsibility to keep your vehicle well-maintained to ensure that it's in good condition and running efficiently. Regular car maintenance not only helps prevent breakdowns but also extends the life of your vehicle. Here are some tips, ideas and how-to guides to help you maintain your car's optimal health.
Taking care of your car's exterior
The exterior of your car is the first line of defense against the elements, so it's essential to keep it in good condition. Regular washing and waxing will help protect the paint and keep it looking new. Use a pH-neutral car wash soap and a soft sponge or microfiber cloth to avoid scratching the paint. Apply wax regularly to protect the paint from UV rays and other environmental factors. Always park your car in a garage or in the shade to prevent sun damage.
Keeping your used car in great condition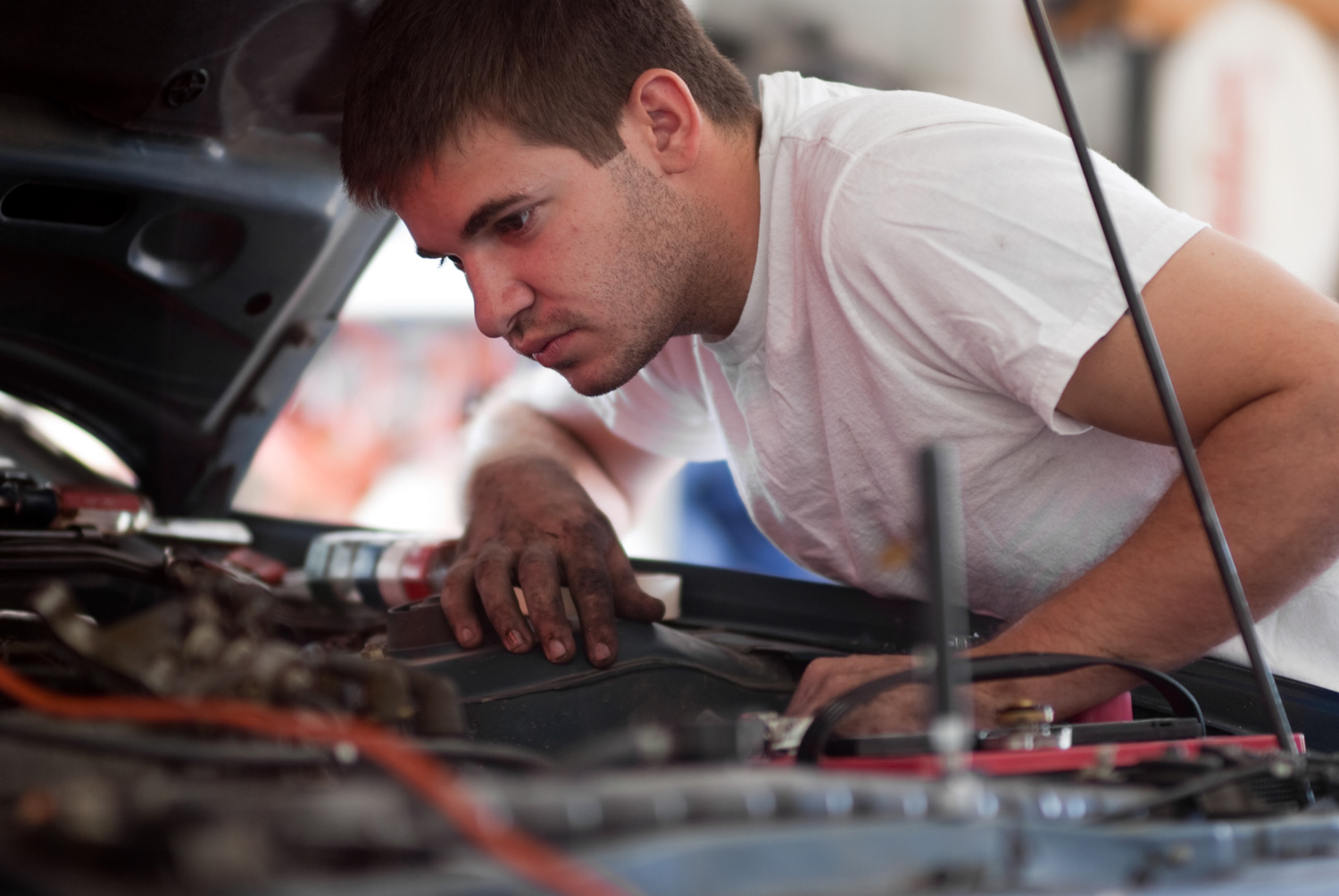 Used cars require extra attention to keep them in great condition. Check the engine oil level and quality frequently, and make sure to change it according to the manufacturer's recommendations. Keep an eye on the engine coolant level and top it up if necessary. Inspect the brakes and tires regularly and replace them when needed. Older cars may also require more frequent tune-ups and other maintenance tasks.
Checking and replacing fluids
Fluids are essential to your car's health, so make sure to check and replace them regularly. Your car's engine oil should be checked monthly and changed every 5,000 to 7,500 miles, depending on your car's make and model. Other fluids, like the transmission fluid, coolant, and brake fluid, should also be checked and replaced as necessary.
Taking care of the tires
The tires are the only part of your car that makes contact with the road, so they are crucial to your safety. Check the tire pressure regularly and keep them inflated to the manufacturer's recommended pressure. Inspect the tires for signs of cracking, bulging, or uneven wear, and replace them if necessary. Rotate your tires every 5,000 to 7,500 miles to ensure even wear and prolong their lifespan.
Handling minor repairs and maintenance
Some car maintenance tasks can be handled easily at home, without the need for a professional mechanic. Learn how to change a tire, replace a battery, and check the air filter, and keep a basic toolkit in your car. These skills can save you time and money and help keep your car running smoothly.
Knowing when to seek professional help
While some car maintenance tasks can be handled at home, others require the expertise of a professional mechanic. If you notice any unusual sounds or vibrations, or if your car isn't performing as well as it should, take it to a mechanic for evaluation. Ignoring these warning signs can lead to more significant problems down the road.
Conclusion
Regular car maintenance is essential to ensuring your vehicle is running efficiently and performing at its best. Taking care of your car's exterior, keeping your used car in great condition, checking and replacing fluids, taking care of the tires, handling minor repairs and maintenance, and knowing when to seek professional help is the key to keeping your car in optimal health. By following these tips and guidelines, you can prolong the life of your car and enjoy trouble-free driving for years to come.
If you are looking for Basic Car Maintenance Tips Every Driver Should Know – Autoversed you've came to the right place. We have 9 Pictures about Basic Car Maintenance Tips Every Driver Should Know – Autoversed like Tips for Basic Car Maintenance | Lindow Insurance Group, What Car Maintenance Do You Need During Fall? – Northwest Auto Parts and also Vehicle Repairs & Maintenance | Auto Care Dubai | Car Maintenance Dubai. Here it is:
Basic Car Maintenance Tips Every Driver Should Know – Autoversed
autoversed.com
autoversed
What Car Maintenance Do You Need During Fall? – Northwest Auto Parts
connect2local.com
Car Maintenance Mistakes: What To Avoid…
blog.automart.co.za
car maintenance repairs general regular replacement need parts avoid mechanics garage vehicle actually classic live mistakes driving auto services victoria
Tips For Basic Car Maintenance | Lindow Insurance Group
lindowinsurance.com
maintenance car basic tips
Used Car Maintenance Guide – Ottawa Living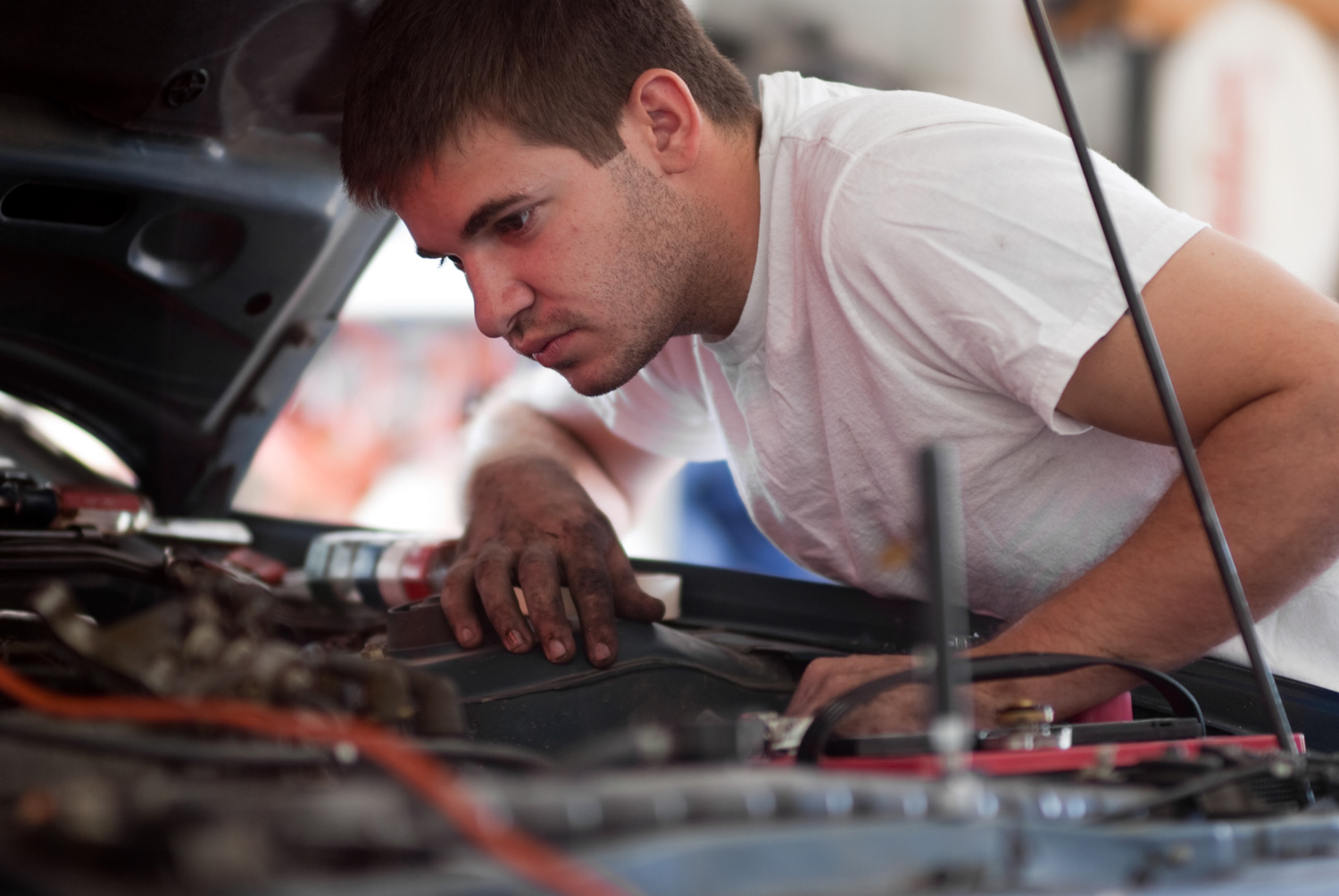 blogottawa.ca
car maintenance jobs cars auto repair man working diy yourself mechanic used fix fixing guide garage diagnose easy troubleshoot auction
Vehicle Repairs & Maintenance | Auto Care Dubai | Car Maintenance Dubai
premier-carcare.com
maintenance vehicle repair dubai car
AutoArena.com | 6 Common Myths About Car Maintenance
autoarena.com
mechanic tertiary daytona myths autoarena outerspace
Car Maintenance | Full-Service Maintenance Center | Scheller Automotive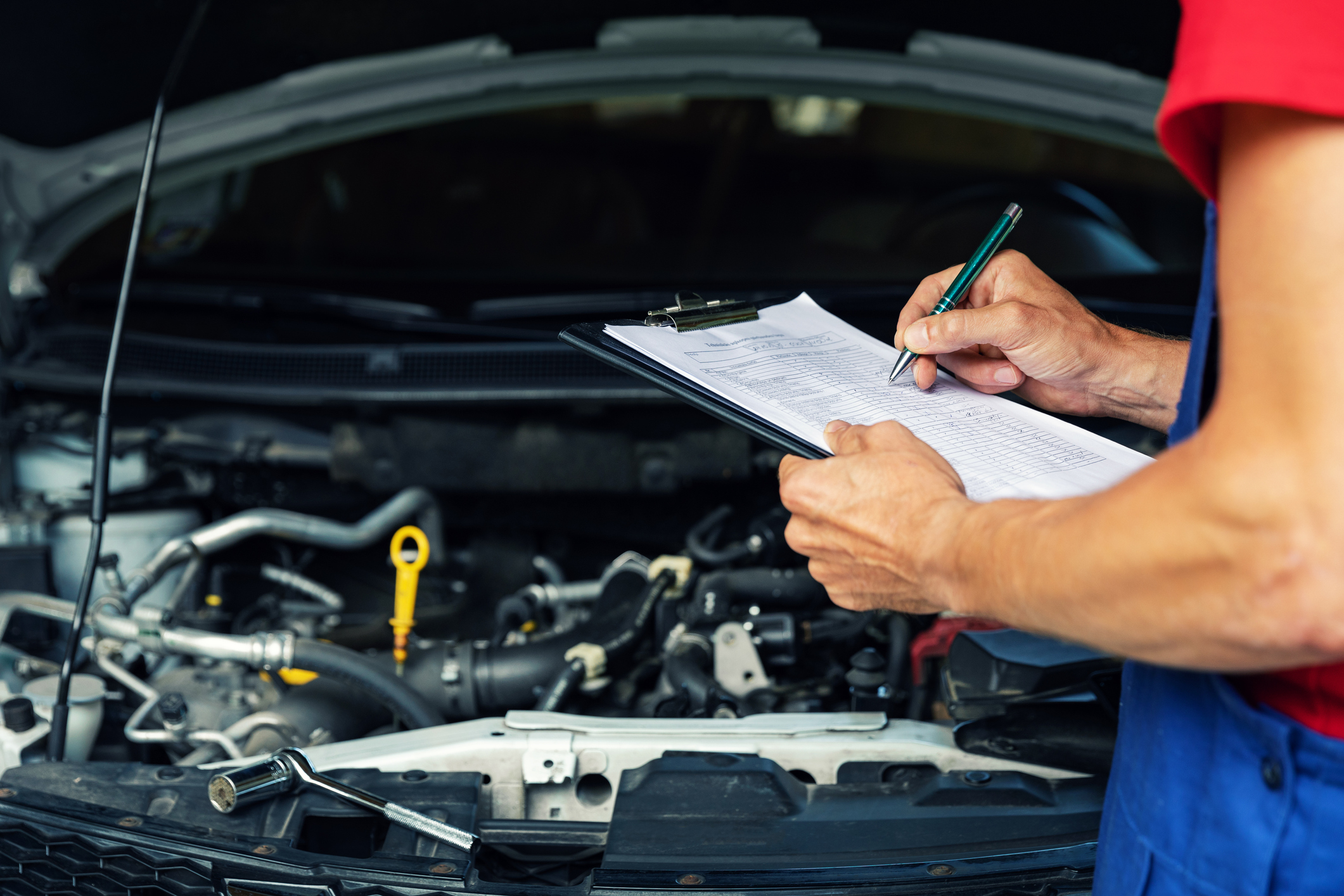 www.schellerautorepairlexington.com
Car Maintenance Guide: Everything You Need To Know – Kelley Blue Book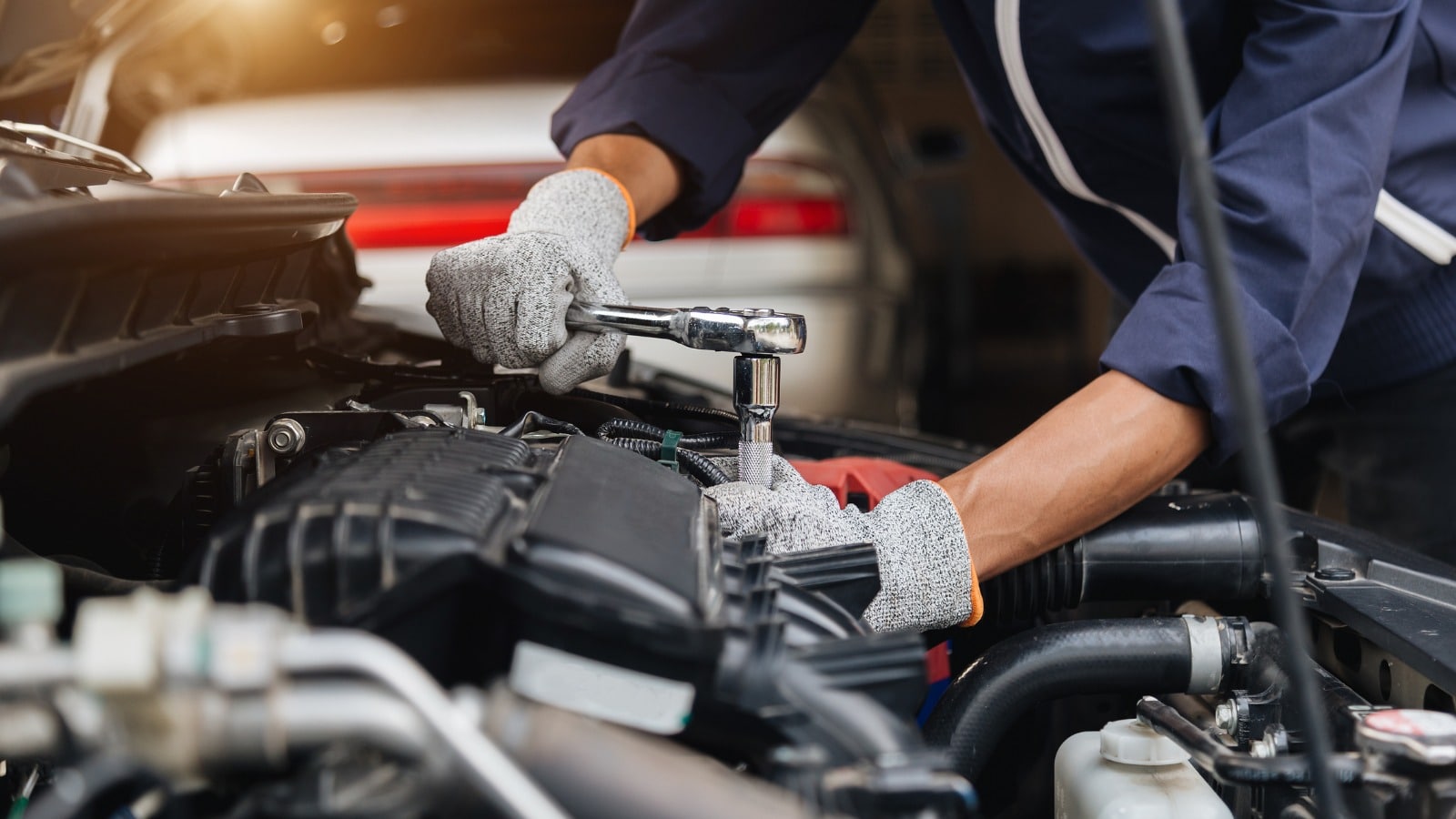 www.kbb.com
maintenance kbb hardesty 00pm
What car maintenance do you need during fall?. Car maintenance repairs general regular replacement need parts avoid mechanics garage vehicle actually classic live mistakes driving auto services victoria. Tips for basic car maintenance