When it comes to owning a car, one big factor to consider before making the purchase is the cost of maintenance. From routine check-ups to major repairs, the expenses can add up quickly.
Luckily, there are some brands and models out there that won't break the bank when it comes to car maintenance. Whether you're looking for cheap options or just want to avoid the most expensive repairs, we've got you covered. Keep reading to discover the best and worst car brands in terms of maintenance costs.
Toyota
Toyota is known for its reliability, and according to research, it's also one of the most affordable brands to maintain. In fact, many Toyota models are recommended for their low cost of ownership, which includes maintenance expenses. This is good news for anyone looking to keep their car in good shape without spending a fortune.
Honda
Similar to Toyota, Honda is another brand that can be relied on for low-cost maintenance. The company is known for producing cars that are both efficient and long-lasting, so it's no surprise that they're also affordable to keep up.
Subaru
Subaru is a brand that's often associated with all-wheel drive capabilities and ruggedness, which can make it a popular choice for those living in areas with harsh weather conditions. However, what many people don't realize is that Subaru models are also known for their low maintenance costs, making them a great option for anyone on a tight budget.
Mitsubishi
Mitsubishi is a brand that often flies under the radar, but it's worth considering if you're looking for a car that won't cost an arm and a leg to maintain. While they may not be as well-known as some of the other brands on this list, Mitsubishi cars are still reliable and affordable in terms of maintenance.
Avoid Luxury Brands
While luxury brands like BMW and Mercedes-Benz may be the envy of many, they're also notorious for having high maintenance costs. In fact, according to repair information website RepairPal, some BMW models can cost up to $17,800 to maintain over 10 years! These high costs are typically due to the use of expensive parts and specialized training required for repairs.
Pay Attention to Model-Specific Maintenance Costs
While some brands may be known for their low cost of ownership overall, it's important to note that specific models within those brands may still have high maintenance costs. So before buying a car, it's worth researching the model-specific maintenance costs to see if it's still within your budget.
Keep Up With Routine Maintenance
Regardless of the brand or model of car you choose, one of the best ways to keep maintenance costs down is to stay on top of routine maintenance. This includes things like regular oil changes, tire rotations, and brake inspections. By keeping up with these tasks, you can catch any potential issues early on and address them before they turn into more costly repairs.
Consider DIY Maintenance
If you're willing to put in a little time and effort, there are some car maintenance tasks that you can do yourself at home. This can help save you money on labor costs and make maintenance more affordable overall. Some tasks that can be done at home include changing your oil and air filter, replacing spark plugs, and rotating your tires.
In conclusion, when it comes to car maintenance costs, there are some brands and models that are more affordable than others. By doing your research, keeping up with routine maintenance, and considering DIY options, you can help keep costs down and enjoy a well-maintained car for years to come.
If you are looking for The Most Affordable Car Brands to Maintain – Red Hill Toyota you've came to the right web. We have 9 Pictures about The Most Affordable Car Brands to Maintain – Red Hill Toyota like Top 10 Best Low Maintenance Cars 2020, Least Expensive Cars to Maintain, The Cheapest Cars to Maintain, Ranked (Plus, the Most Expensive) | Car and also I made a guide explaining how car brands got their names : coolguides. Here you go:
The Most Affordable Car Brands To Maintain – Red Hill Toyota
www.redhilltoyota.ca
imports
Car Maintenance Costs By Brand Europe – Wcarsc
wcarsc.blogspot.com
Top 10 Best Low Maintenance Cars 2020, Least Expensive Cars To Maintain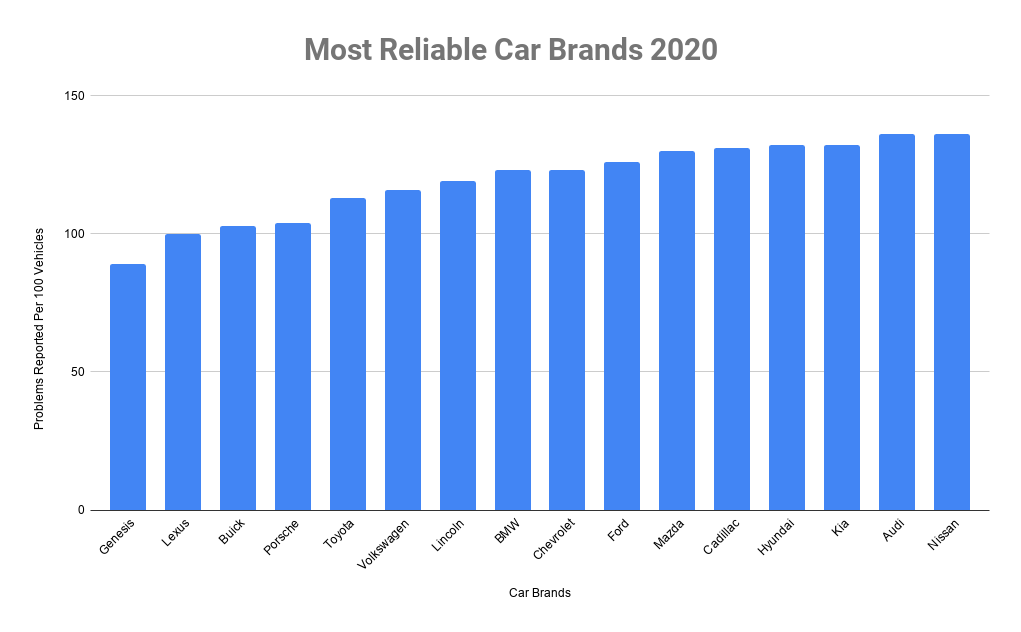 blog.bizvibe.com
budget car brands spending washington maintain chart maintenance cars low tax house relief families provide cheapest problems vehicles majority per
Low Maintenance Car Brands In India – Lowest Maintenance Cars In India
dasmithfoursome.blogspot.com
9 MOST AND LEAST EXPENSIVE CAR BRANDS FOR MAINTENANCE – All About
carsicons.com
masina japoneza carbuzz sute ofera motorul acum trepte 0t testdriven
The Cheapest Cars To Maintain, Ranked (Plus, The Most Expensive) | Car
www.pinterest.com
cars expensive car most least maintain cheapest cost toyota maintenance which vehicles lowest thepennyhoarder costs cheap models ranked these plus
All Car Brands List
thesuncar.blogspot.com
car brands list cars names different
I Made A Guide Explaining How Car Brands Got Their Names : Coolguides
www.reddit.com
car brands names their got guide cars explaining made logos coolguides auto choose board
All Car Brands List
thesuncar.blogspot.com
car brands list cars american names different
Masina japoneza carbuzz sute ofera motorul acum trepte 0t testdriven. Budget car brands spending washington maintain chart maintenance cars low tax house relief families provide cheapest problems vehicles majority per. The most affordable car brands to maintain